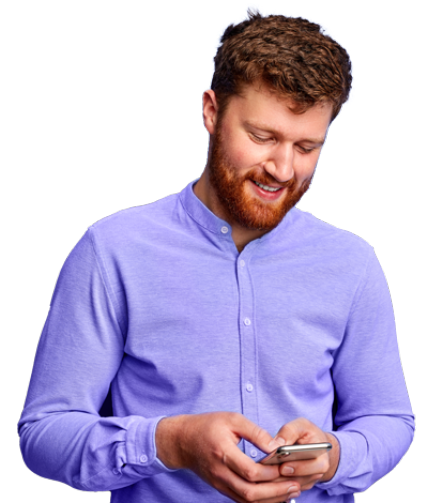 So many features
All in one place…

And
Weeee

are working on so much more!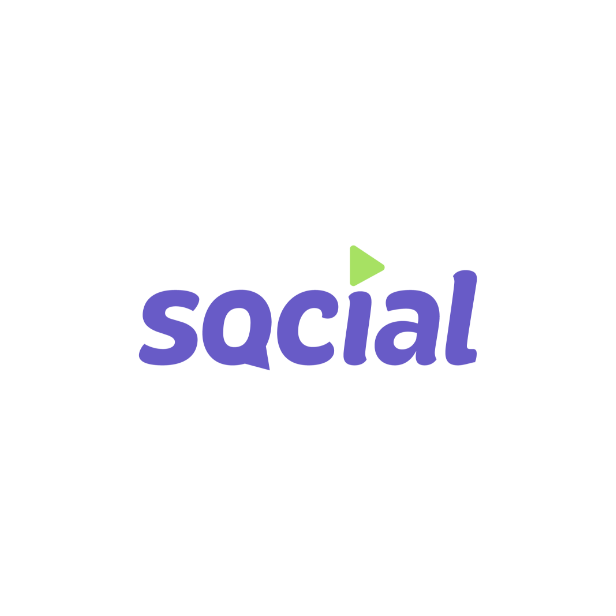 Be Social
Currently enjoy Weeee's Social feature ad-free! Share and connect with fresh content in a highly user-friendly and engaging way!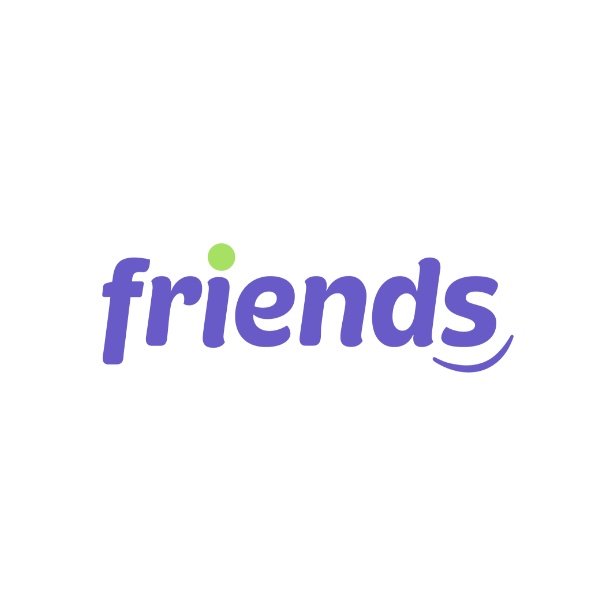 Classify Friends
Easily classify new social connections as friends, family, business associates, co-workers, customers, or followers. Then choose who you want to see your posts!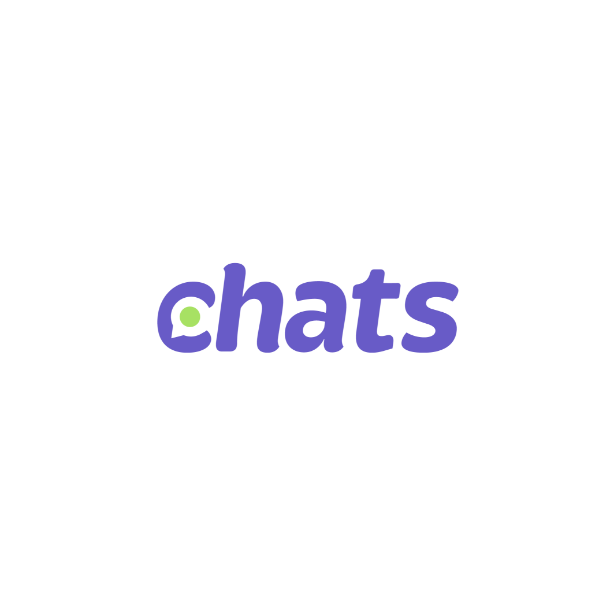 Send Messages
Communicate with anyone on the platform via text, voice, or video, and set up group messaging. Chats are never monitored on Weeee.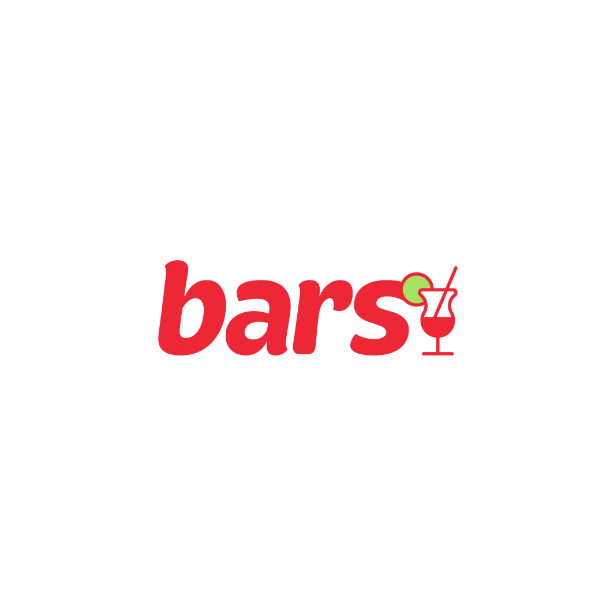 Search Bars
Ready for the Weeeekend? The Bars feature allows you to find local hotspots and see demographics in each location based on app users.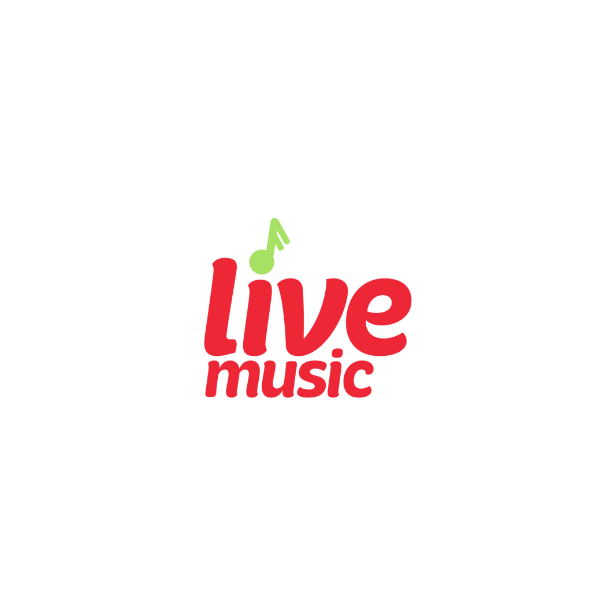 Find Live Music
Find live music nearest you!
Search and book bands for private events right through the app. Add bands and DJs to your favorites list.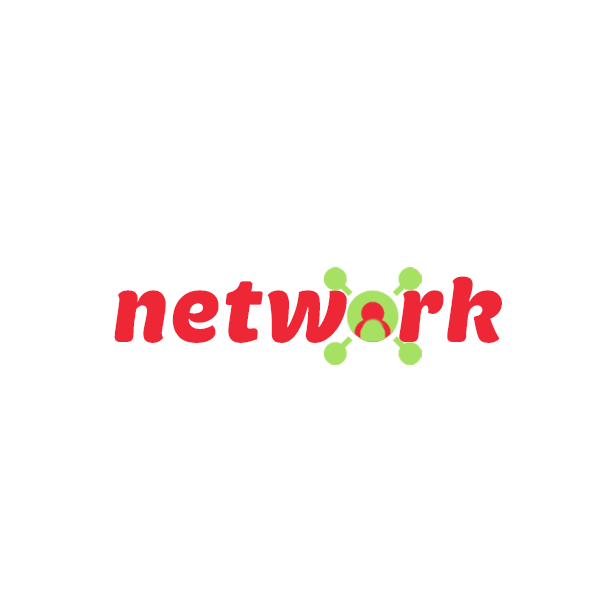 Expand Your Network
From finding a job opening nearest you to finding others who share similar interests to finding a date – the Network feature lets you expand your network how you like.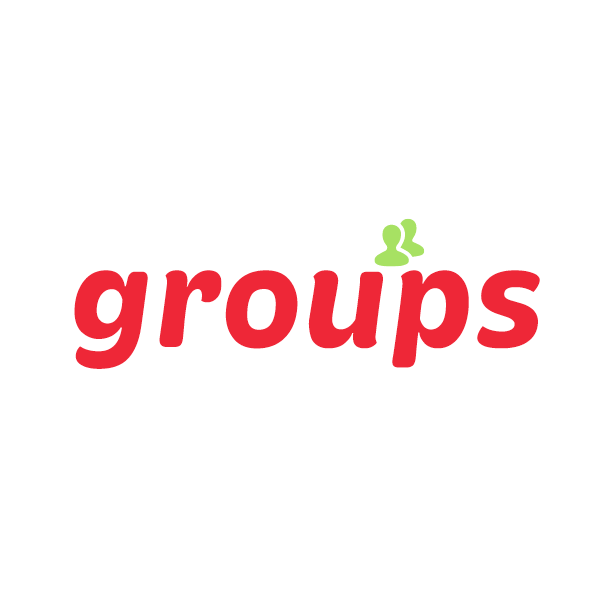 Join & Create Groups
Create social groups and invite others to join and see your group-specific posts.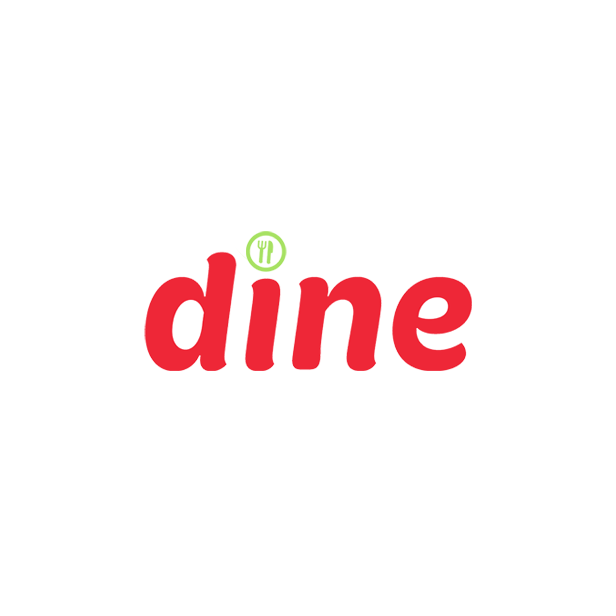 Find Restaurants
Search for restaurants nearest you and make reservations for dinner through the app.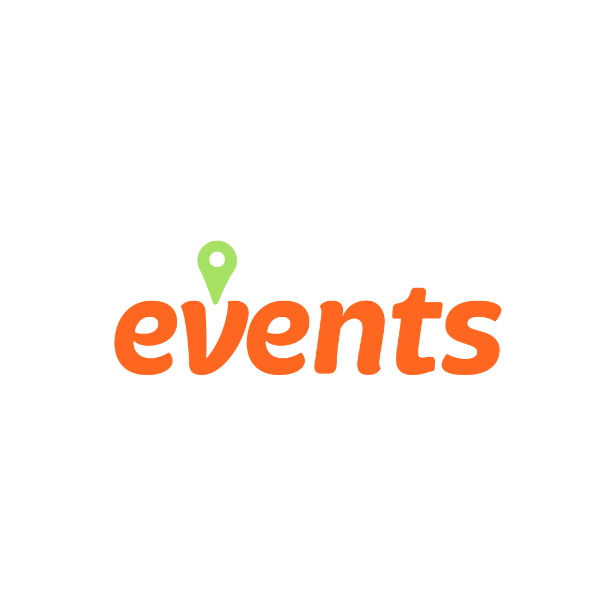 What's Happening?
Search for public events in your area or create your events and invite your friends to join.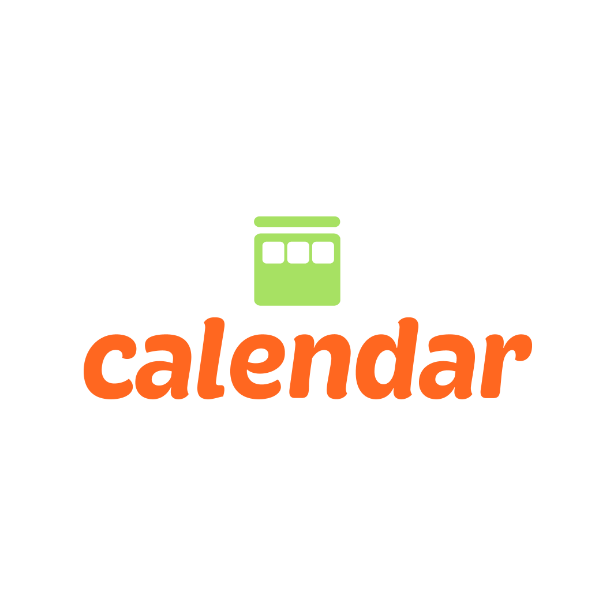 Track Events
A convenient place to keep and track events you RSVP'd yes to. Create new calendar events as well!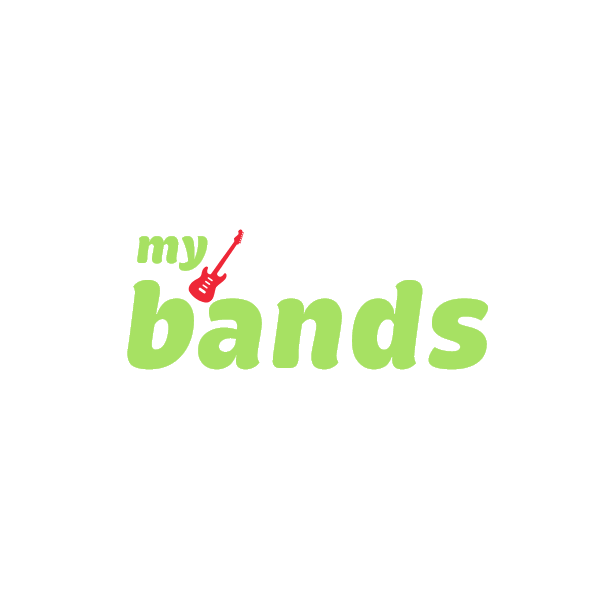 Your Band's Events
Bands and DJs can create a profile and share upcoming events. Your fans can see your rates and book you right through the app.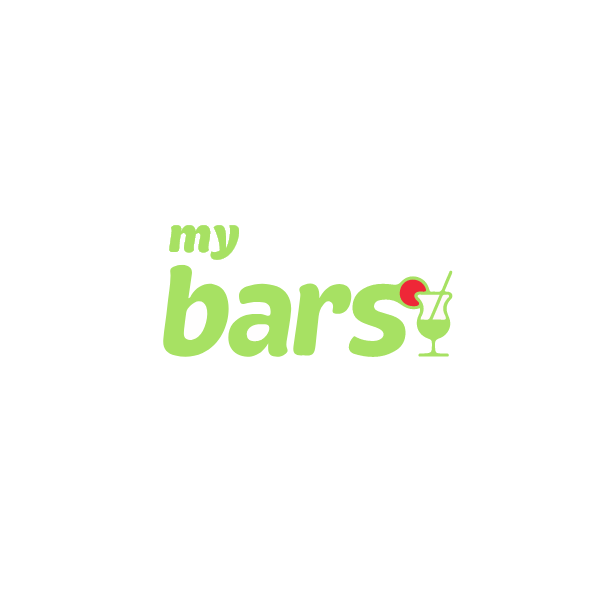 List Your Bar
Bar owners can create a profile with images, hours, and location. Soon, the Weeee app will allow patrons to order and pay through cashless transactions.
Stay Updated!
Join our email list and receive updates on
new app features and more.